TEB sponsor of Capital T's Time Capsule 2 concert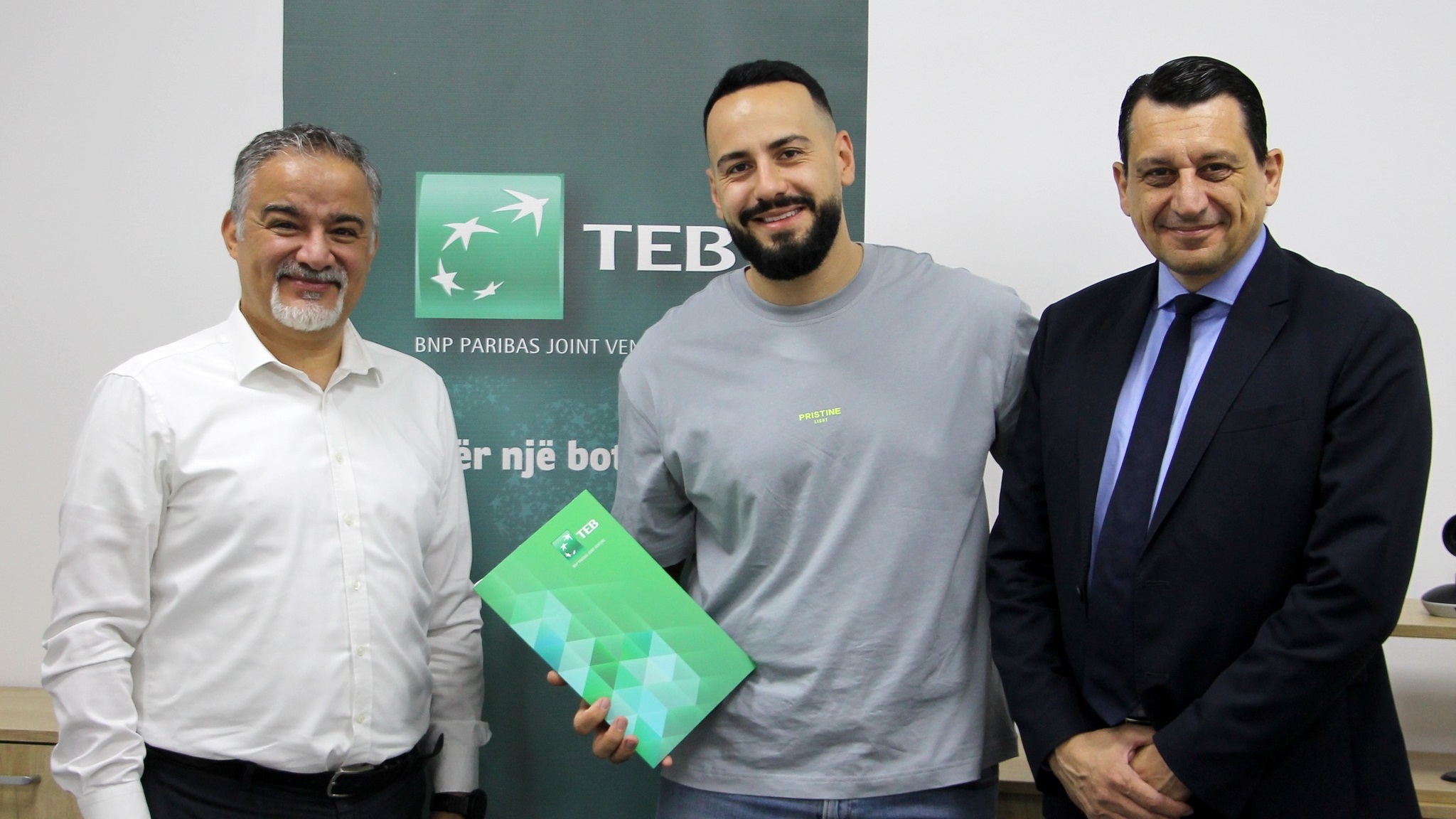 TEB Bank notifies that it will be among the main partners of the big concert "Time Capsule Chapter 2" organized by the singer, Capital T.
The Capital T concert will be the biggest event of the Kosovo's capital this summer in terms of the latest hits music and will be held on August 11 in the parking lot close to Fadil Vokrri Stadium.
Apart from the artist from Pristina, many singers with whom Capital T has created hits over the years will be part of the concert. And, apart from all the guest artists who are part of the concert lineup, the internationally famous artist AKON will also be added, who will perform at this concert.
TEB Bank has prepared a rewarding game on social networks for all the followers of official profiles of the most known bank card in the country, Starcard.
Being a Bank with full corporate social responsibility, we, at TEB Bank believe that, we are a project partner for enrichment of public life in the country.
TEB, Bank for a changing world!