GLOBAL FINANCE
TEB sh. a rewarded Best Bank in Kosovo by Global Finance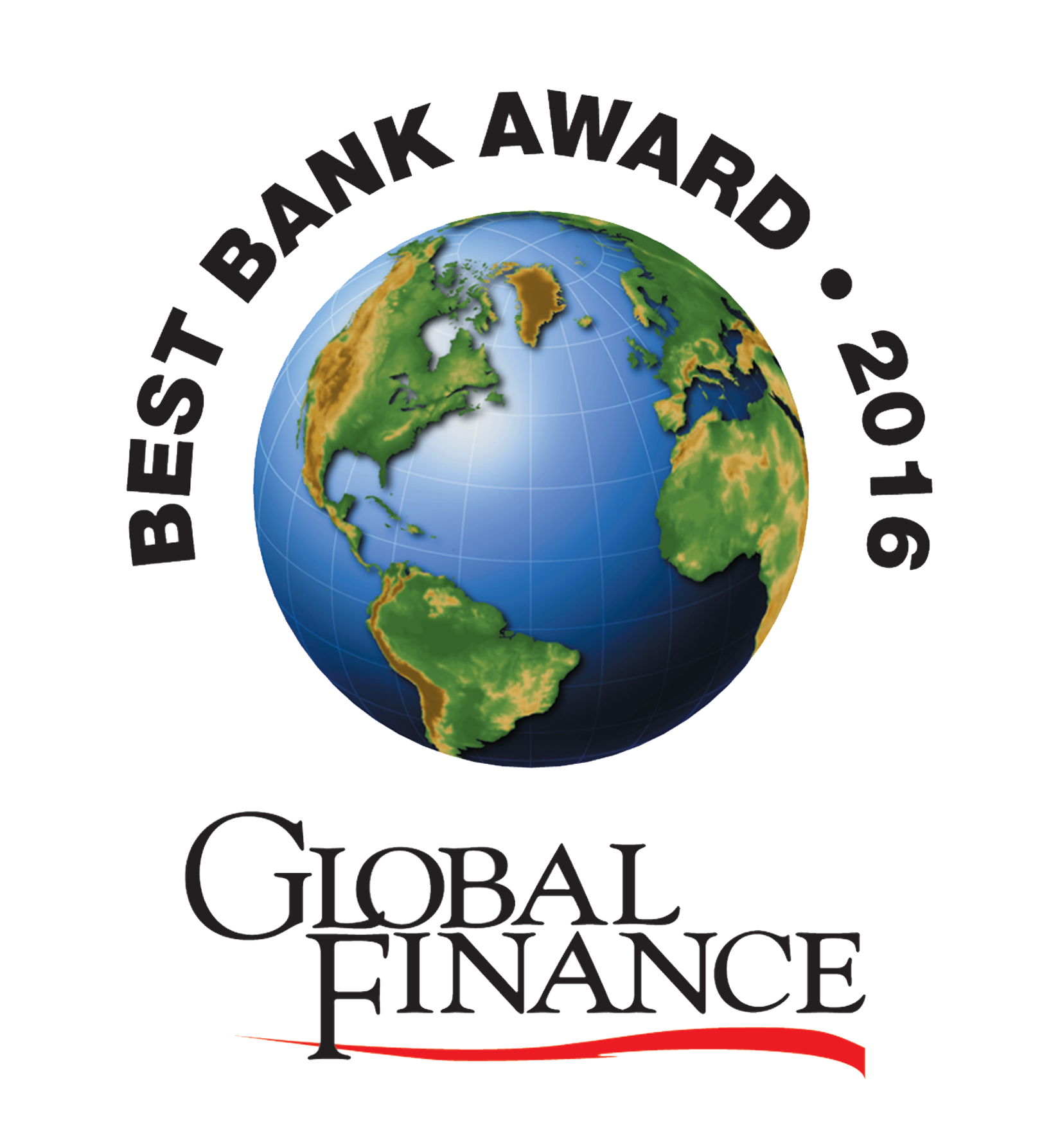 TEB Sh. A has been rewarded as Best Bank in Kosovo by prestigious magazine, Global Finance. Each year, Global Finance selects the best financial institutions around the world. These awards are a recognized and trusted.
TEB Sh. A has built a reputation for excellence through the consistent introduction of innovative products and services and for its exemplary people. This reputation as The Best Bank in Kosovo has been recognized by a prestigious publication, Global Finance Magazine. This award is an external industry acknowledgement of our Bank and its achievements.
Such kind of Awards is important as they measure our performance, approach and reputation against acknowledged benchmarks of international standards.
TEB Sh. A, which has started its operations in 2008, has a significant contribution to the development to the countries financial-products and services. It has 411 mio Euro assets and 311 mio Euro deposits. TEB Sh. A services with 26 branches and approximately 600 employees which is an important player in the sector, shaping the country with an innovative approach.
TEB SH. A. would like to thank all its clients, staff, business partners and shareholders for their contribution in Banks overall performance which has resulted in that kind of prestigious reward.