THE BIZZ
Business excellence award, THE BIZZ 2015 for TEB Sh.A.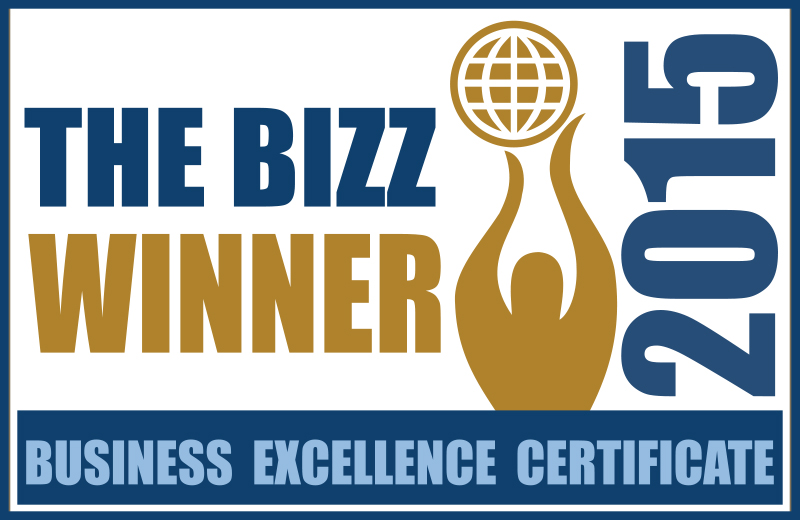 We are delighted to be selected for one of the world's most important business excellence awards, THE BIZZ 2015 by WORLDCOB, an international business organization with ten years of service to the worldwide business community.
This award also reaffirm our Bank's ability to respond to the ever-changing financial needs of our clients as well as their loyalty to and trust in our institution as the other Awards that TEB Sh. A. has won.
Such recognition is not only a testament to the progress of our team, but also the innovative financial solutions and quality that has come to be expected and which we will continue to generate for our banking partners.