EUROMONEY
Best Bank in Kosovo 2015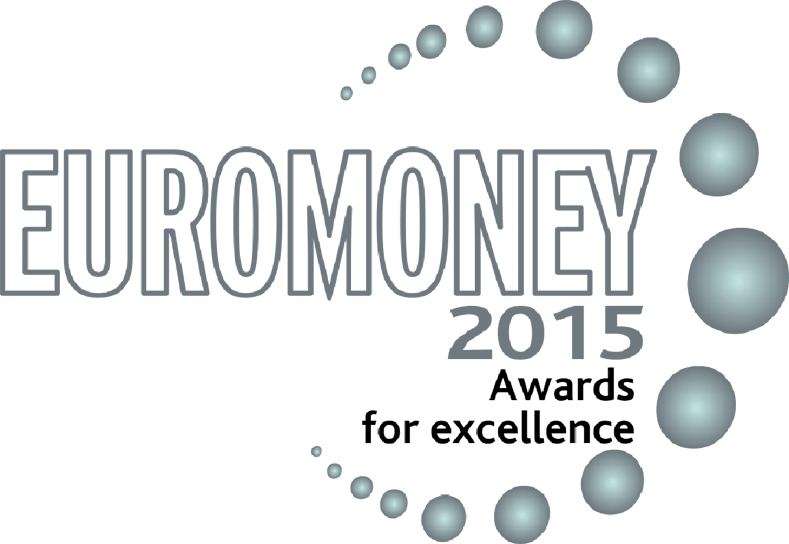 TEB Sh.A recognized as "Best Bank in Kosovo 2015" by the prestigious Euromoney magazine for the second time.
Prishtina, 11th July 2015 – TEB Sh. A. has been named "Best Bank in Kosovo" by pre-eminent international finance magazine Euromoney.
This award reaffirms our Bank's ability to respond ever changing financial needs of our clients as well as their loyalty and trust towards our institution. Such recognition is not only the testament to the progress of our team, but also the expected innovative financial solutions and quality, which we will continue to generate for our banking partners.
Regarded as the benchmark awards for financial services globally, the Euromoney Awards for Excellence are now in their 25th year. This year's awards process attracted over 600 submissions from the world's leading banks and brokerage houses.