TEB, partner of Paralympic Games in Kosovo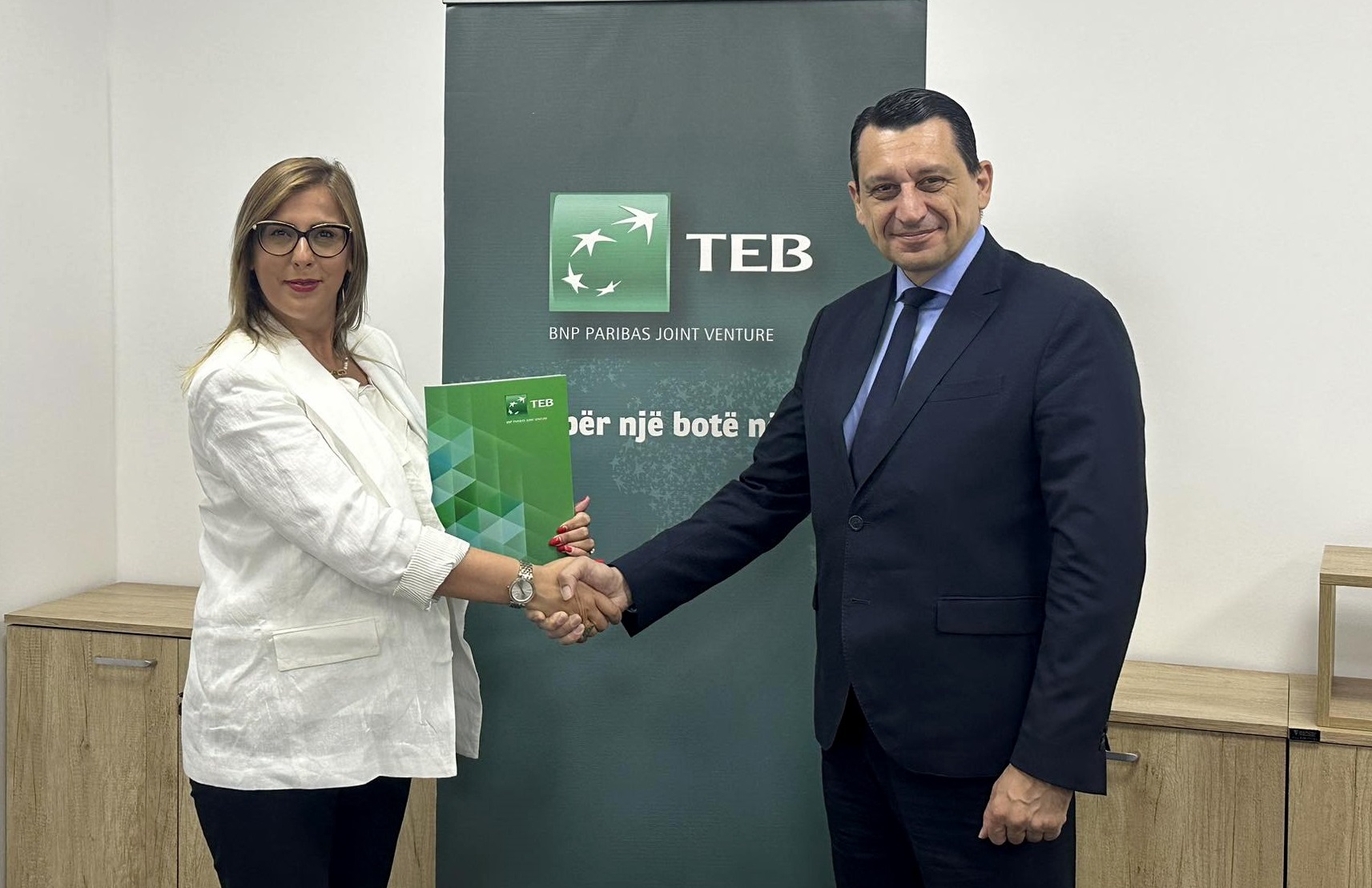 TEB Bank and the Kosovo Paralympic Committee have signed a cooperation agreement for one of the most important Paralympic activities in the country.
This is about the Kosovo Paralympic Games that will be held during the month of September in Vushtrri.
The agreement is signed by the Deputy Managing Director, Serhan Ozarslan, and the president of the Kosovo Paralympic Committee, Njomza Emini, who thanked the Bank for the continuous cooperation.
TEB Bank is a sponsor of the Kosovo Paralympic Committee and is committed to support the best possible preparations of our Paralympians for participation in important international competitions.
TEB, Bank for a changing world!