TEB also sponsors Manifesta 14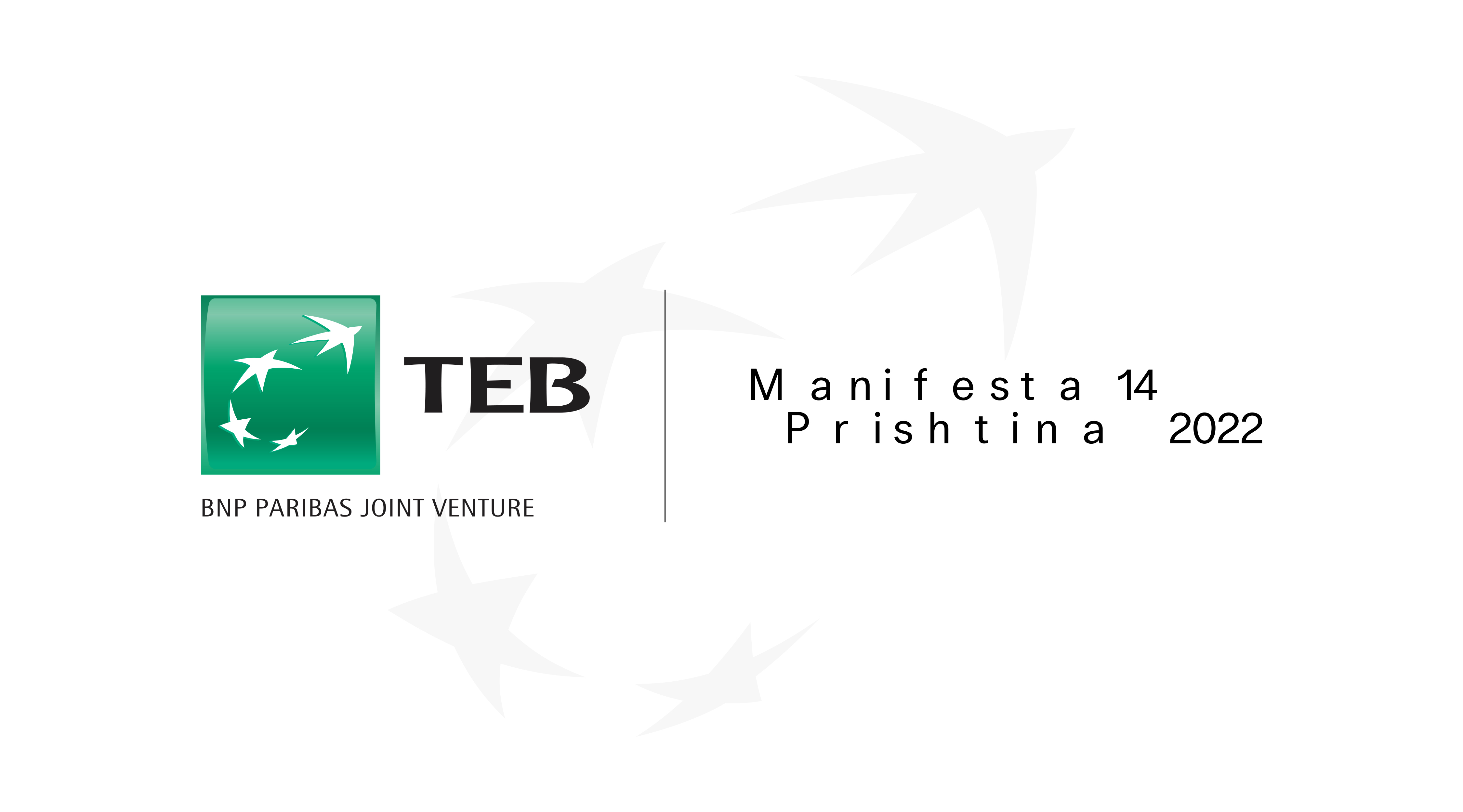 TEB Sh.A. Bank has also signed sponsorship agreements with the organizers of Manifesta 14.
The largest cultural event in Kosovo for 2022, Manifesta 14 Prishtina will be sponsored by TEB Bank, after the agreement reached between the two parties.
Manifesta is considered as one of the most important art biennials in Europe and this year it will be held in the capital of Kosovo, Pristina, from 22nd July to 30th October. The organization contains a 100-day program with art, performances, events and workshops with the aim of empowering citizens to return public spaces for reusage.
Corporate Social Responsibility is one of the four main pillars of BNPP Paribas, a Bank of a global reach, a part of which is aslo TEB Bank in Kosovo.
TEB Bank is a supporter of many sports activities aimed at representing the country, especially in partnership with the Kosovo Football Federation, the Kosovo Basketball Federation, the Kosovo Olympic Committee and the Kosovo Paralympic Committee. We are proud to be a supporter and part of the European biennial Manfiesta, which is held for the first time in Western Balkans and which puts Kosovo on the European cultural map.
TEB, Bank for a changing world!