Street B branch with a new location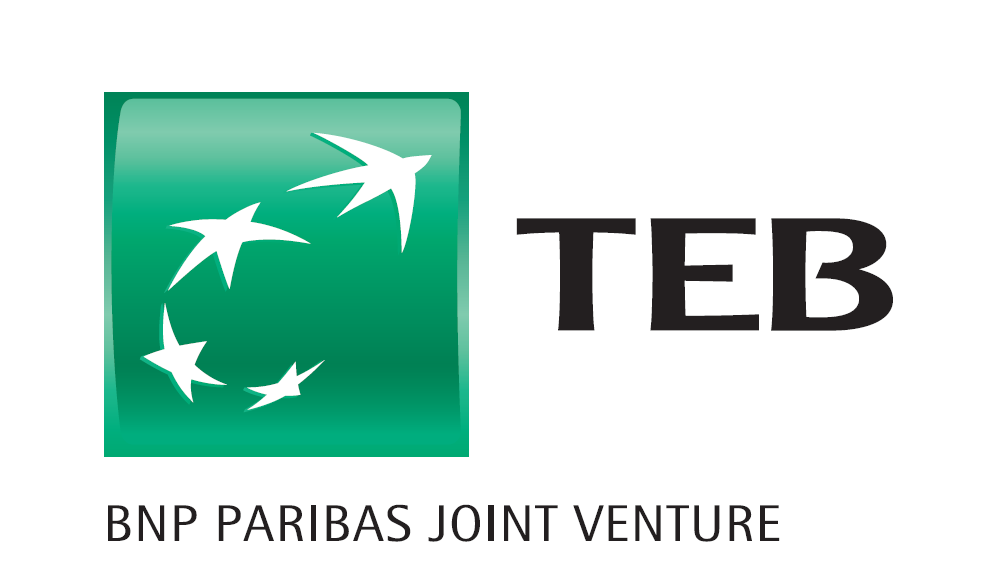 All TEB Sh.A. Bank clients are notified that the Street B Branch has moved to a new location!
Street B Branch of TEB Sh.A. has moved to a new location: Hermine Lekaj Street, "Iliria Building" No. 51 premises 1-1 on the ground floor, Pristina, with the aim of offering better convenience in performing banking services for clients.
In the new branch address, the clients will be able to perform all banking services, and will have access to an ATM 24/7 for withdrawing and depositing funds.
The move to the new location will take place on February 24th, 2023.
TEB, Bank for a changing world!