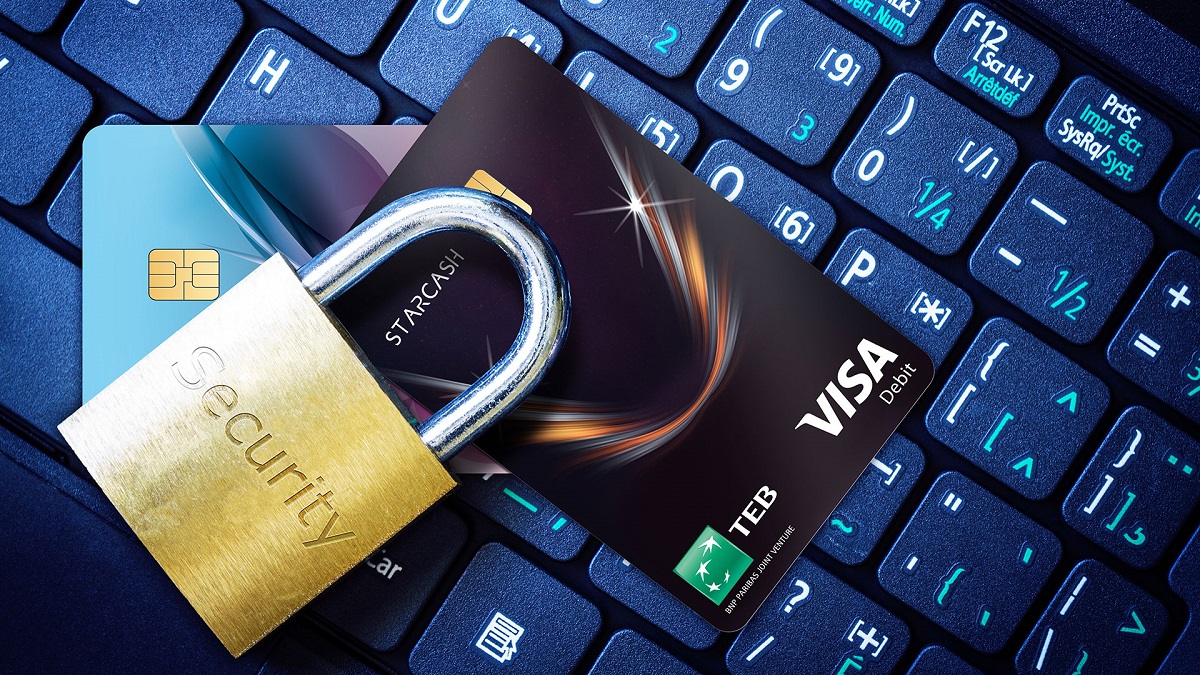 As of the concerns that have recently been raised on social networking platforms on the Internet, TEB SH.A. assures you that there has been no cyber attack on its systems.
TEB SH.A., as a leader in the payment card market, continues to apply the highest international standards of information security, to enable its clients to make payments through cards in the most efficient and secure way.
Being part of the global banking network BNP Paribas, the basis of operation of TEB SH.A is provision of services to clients in this digital era.
All the clients that may have concerns may address them through the customer care communication channels.
We remind you that the simplest and safest way to make purchases is through the bank cards, however, through TEB SH.A. you can also have other benefits taking into account different campaigns.
TEB, Bank for a changing world!