Deari is the winner of Dielli TEB Open 2022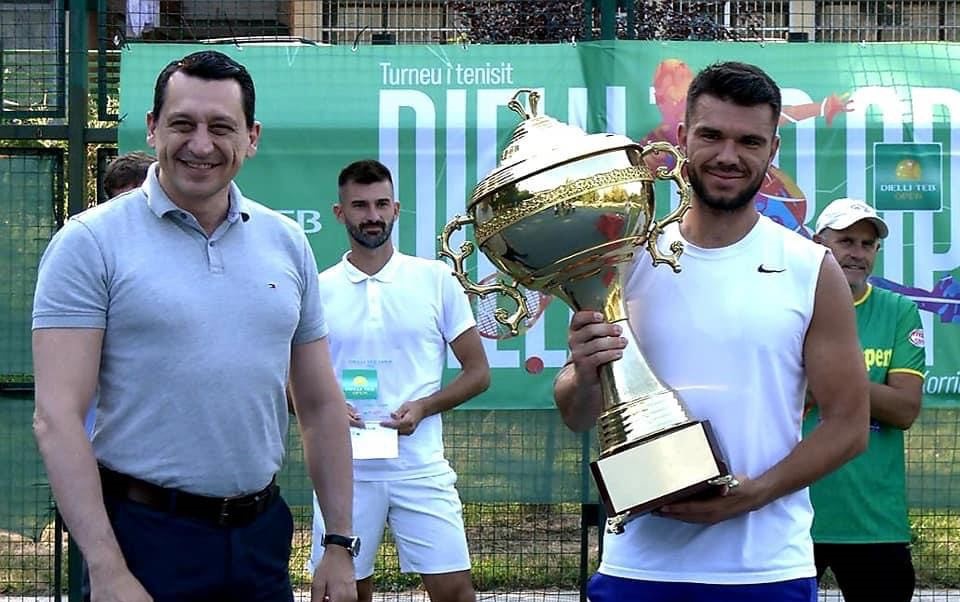 Deari is the winner of Dielli TEB Open 2022
The tennis player from North Macedonia, Shëndrit Deari, is the newest champion of the tennis tournament, Dielli TEB Open 2022, which was held from July 17 to July 23 in the city of Pristina.
In the final game, he defeated the tennis player Stefan Micov with the result 6:3, 1:6, 6:3 in sets.
The cup was presented to the champion by the Deputy Managing Director of TEB Sh.A., Serhan Ozarslan.
This was the 22nd edition of the most popular tennis tournament in Kosovo.
TEB, the bank for a changing word!